This week, I'm proud to present the news in the
I ♥ Me Some Series - Kimberly Morris!!!
I know she was a popular choice with my Creative Team,
and I hope she'll be one with you!!!
Templates + Her Personal Font
Some awesome samples from around SSD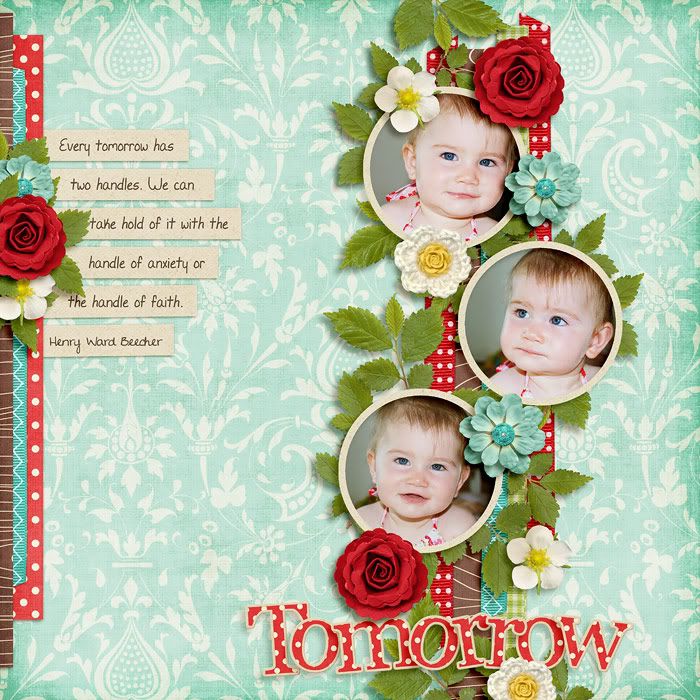 And here's her
font
alone:
And if you haven't seen it - come check out my Facebook page
for a new contest that ends 4/2/2012!!