All 3 font packs + the Petit Four with Cindy, Janet, Lynnette and myself (see below!)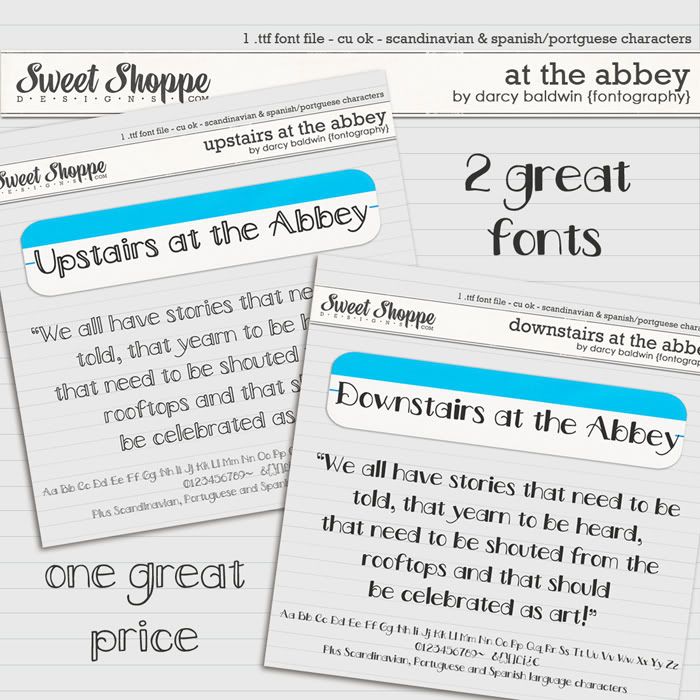 Each font has Scandinavian, Portuguese and Spanish Language Characters!
A new Petit Four collaboration with Cindy Schneider, Janet Phillips and Nettio Designs!
Includes 4 Templates + a cute font: DJB Fancy Nancy
This Petit Four will be available only through April 30th - so grab it quickly!
I hope you have a blessed Easter Weekend!
Remember...Sunday's Coming!!!