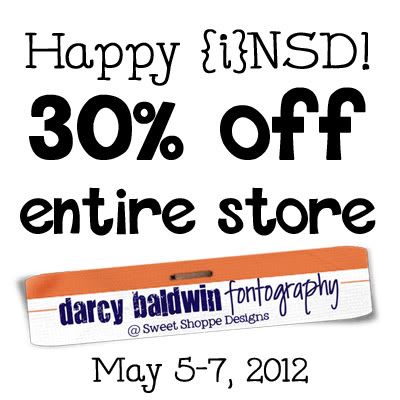 I love Holly Berry Wonderland, but I wanted something
more, and created this Serif Print from it.
Now you can have a serif journaling font that has
more character to it than a typical typewriter font!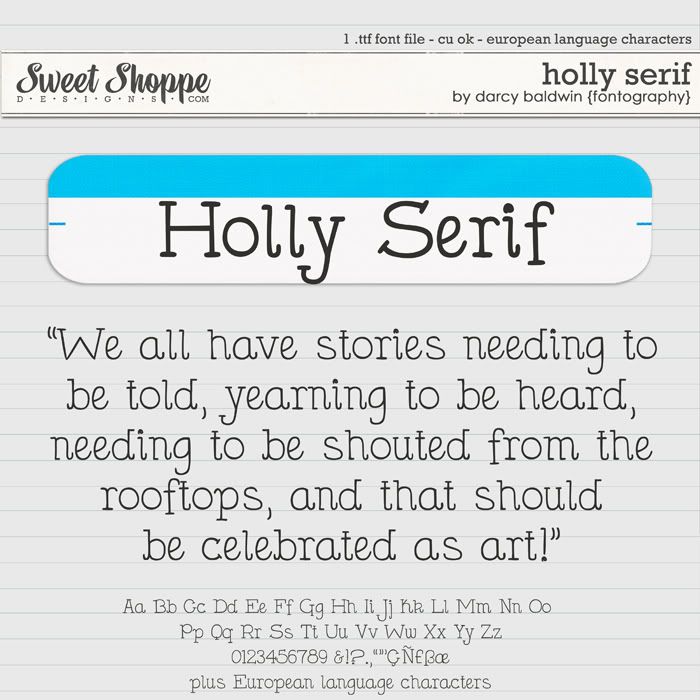 I got together with Holly Murphy again
to creat this font that is perfect for doing invitations,
announcements and those girlie stories that
you want to tell on your layouts!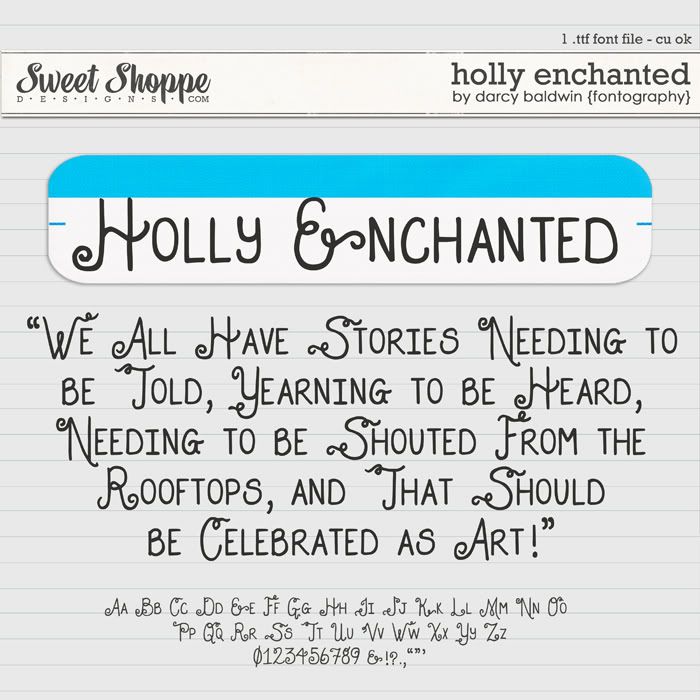 Excited to bring you this Best Selling Font Pack
on sale for 30% off this weekend!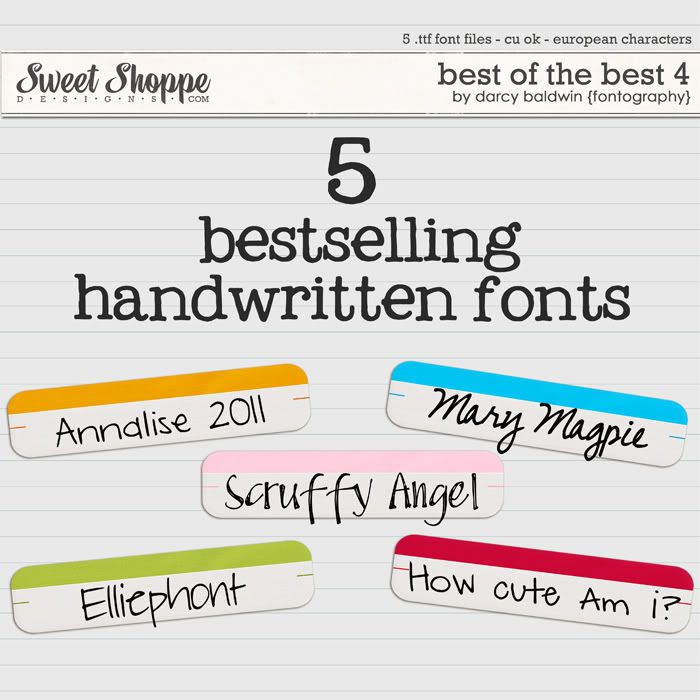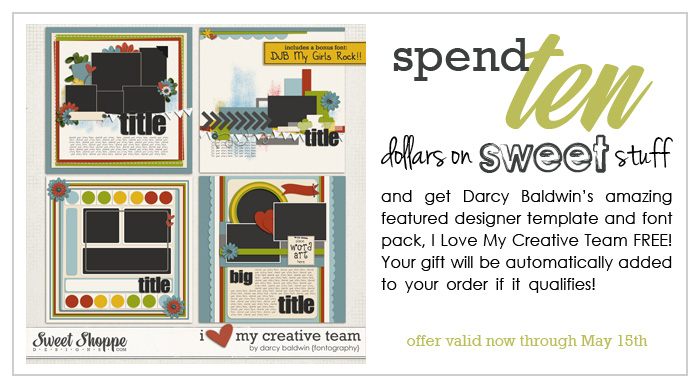 Be sure to check out all of the amazing fun we're