Holding It Together
New @ Sweet Shoppe this week - a fillable Alpha Template that is barely Holding It Together! Use these templates (available in .tiff or .png) to create an interesting title to your fabulous page!


by Kristin


by Jacinda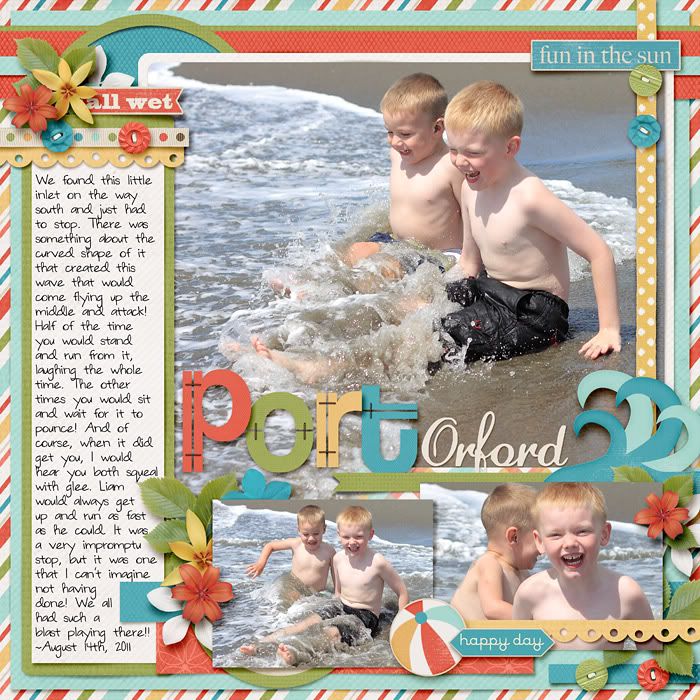 by Jen
(click through to see more amazing layouts using this product)
I hope your the beginning to your summer (or winter) is amazing! I'm ready for it to be over and be September already, since I really dislike HOT weather, and we finally got ours this week. Enjoy!!